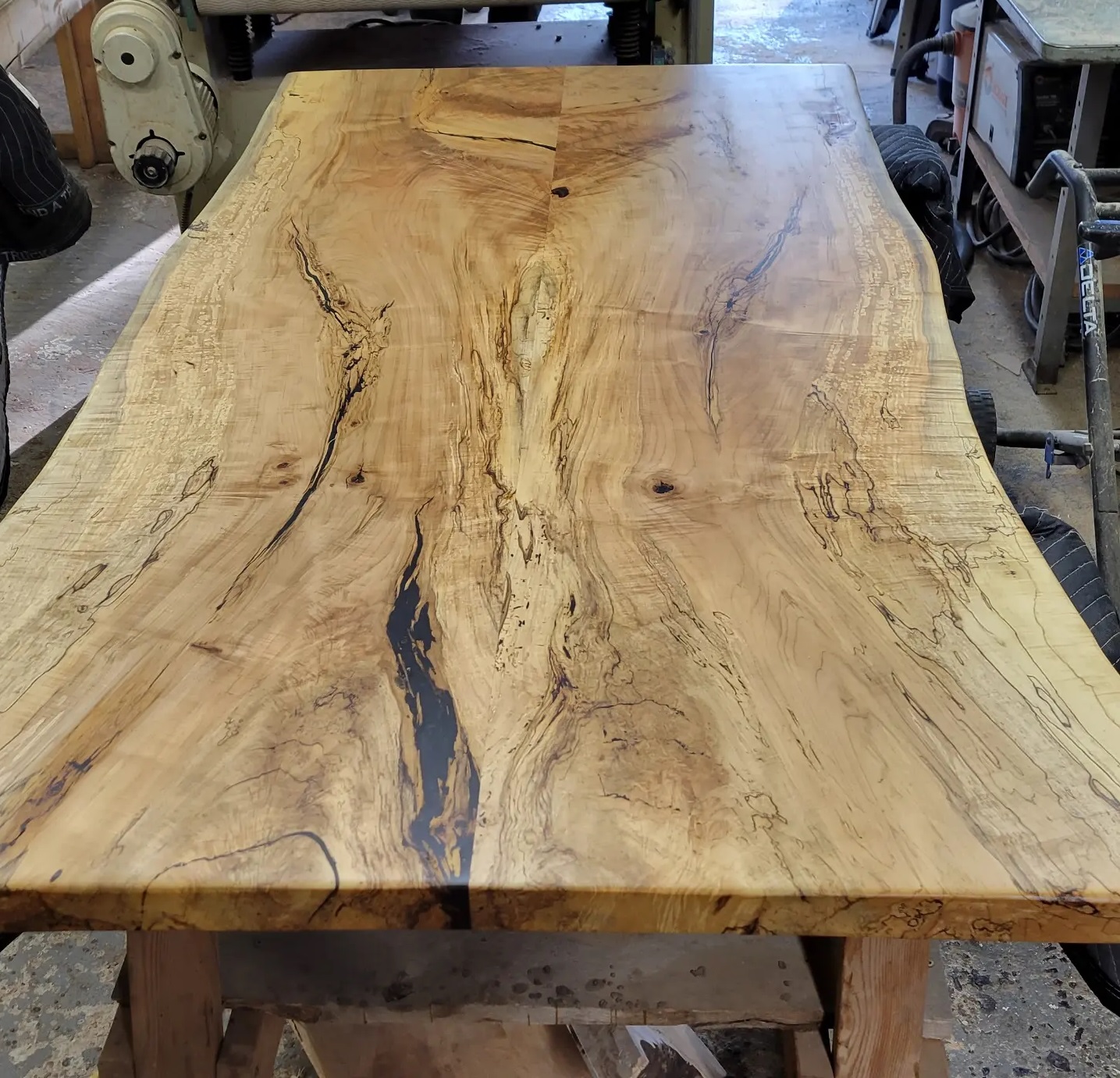 Beautiful For Generations To Come...
We work with you to design one of a kind pieces that will last for generations to come.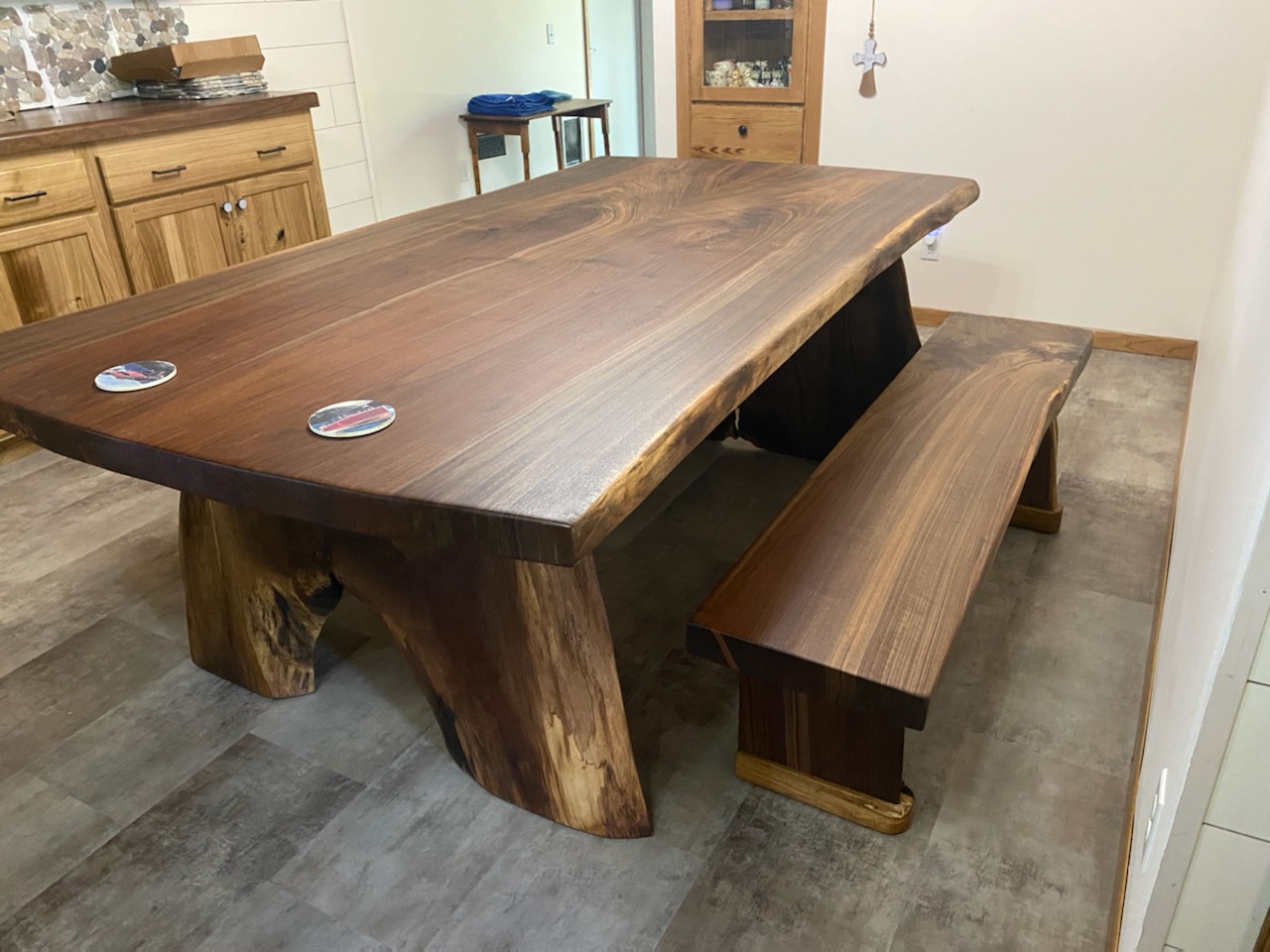 Highlight The Natural Beauty In The Wood
Using locally sourced hardwood woods, we highlight the natural beauty in the wood.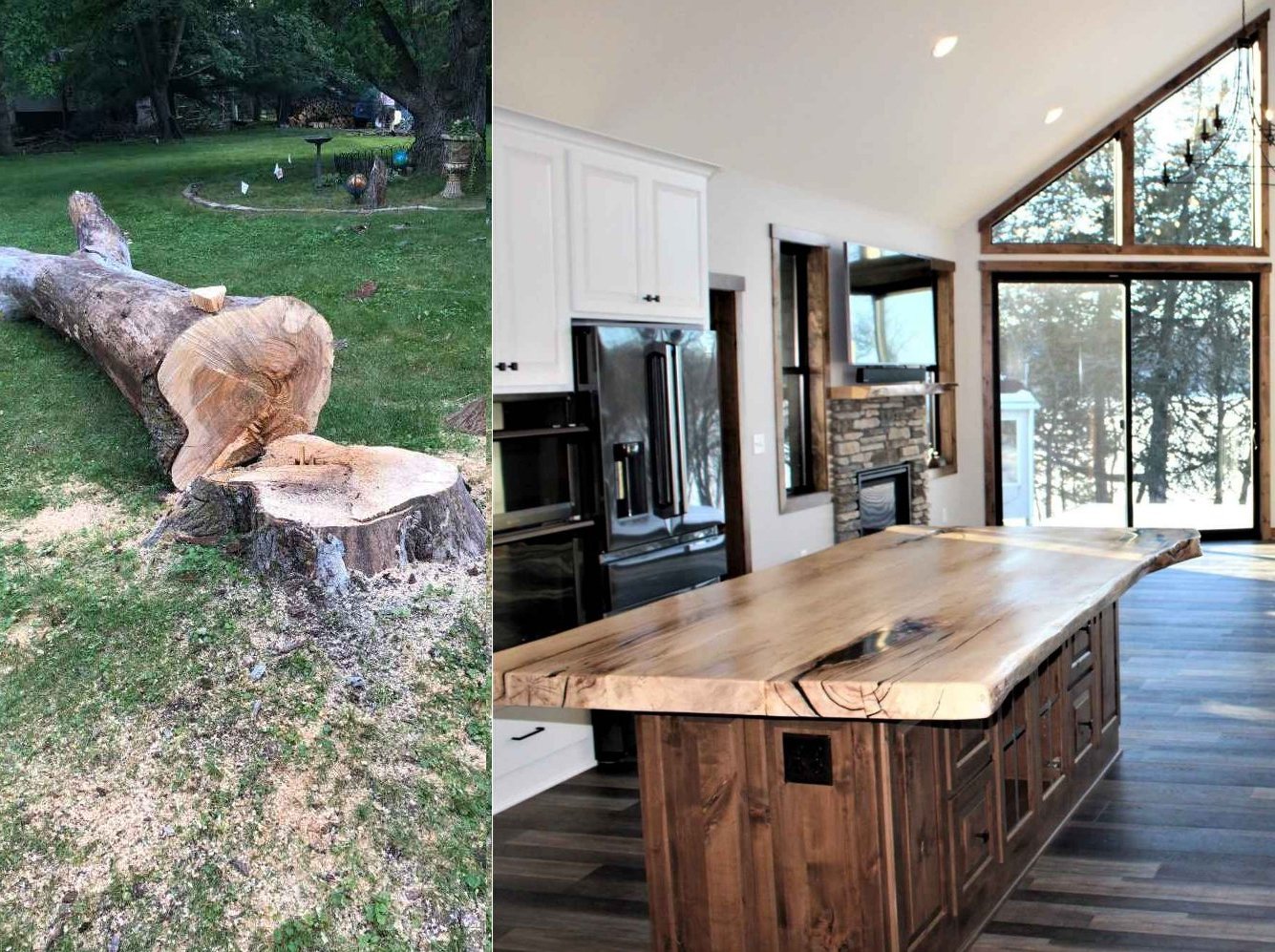 Full Circle: Give a tree a second life!
Our furniture is crafted from trees felled from neighborhoods due to hazard or declining health. Reuse this precious resource!
We don't cut trees down.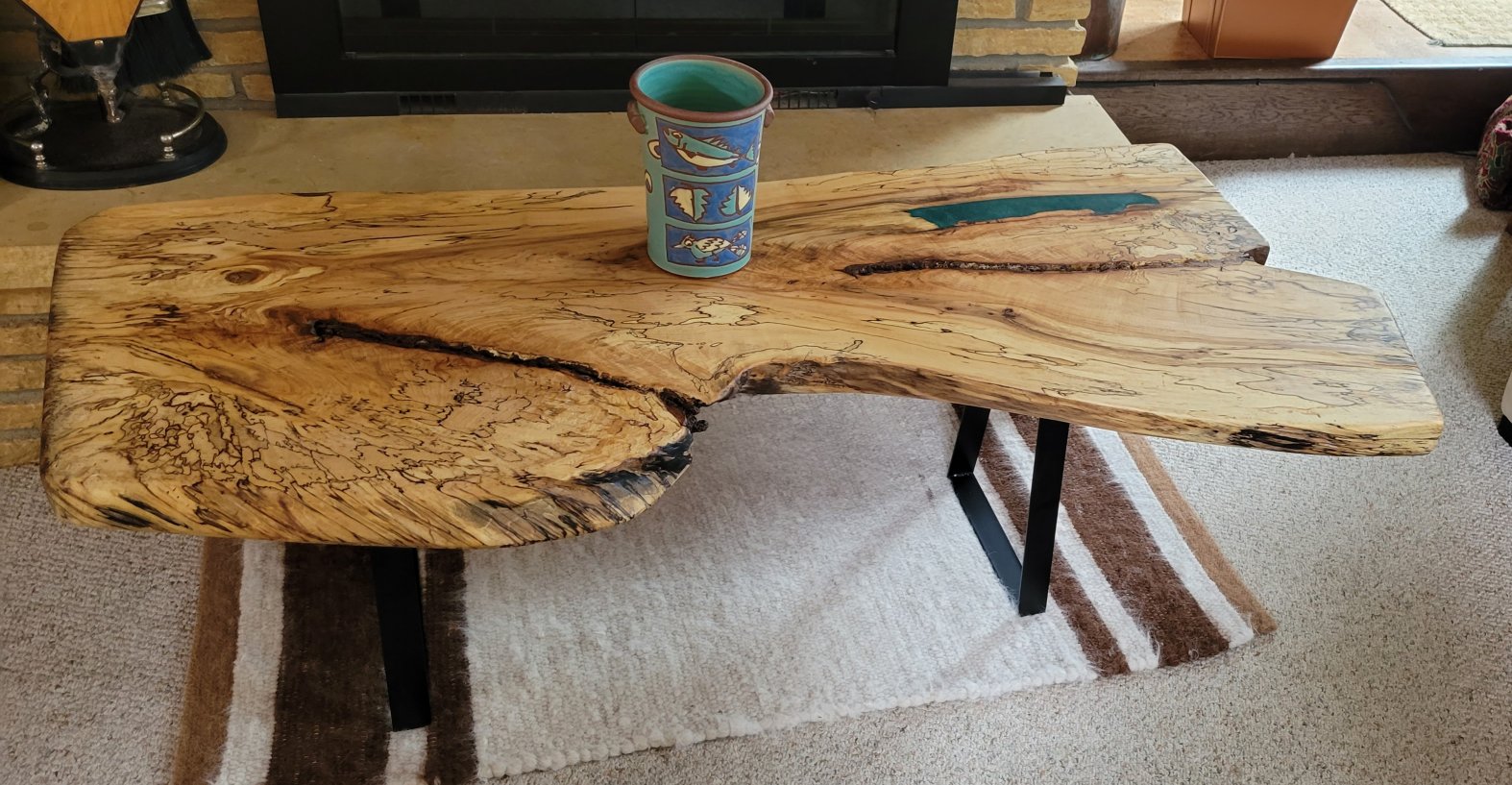 Mixing It Up A Bit
One of a kind is our speciality. Want to mix woods? Epoxy? Steel?
Got an idea of something you want to do?
Let's talk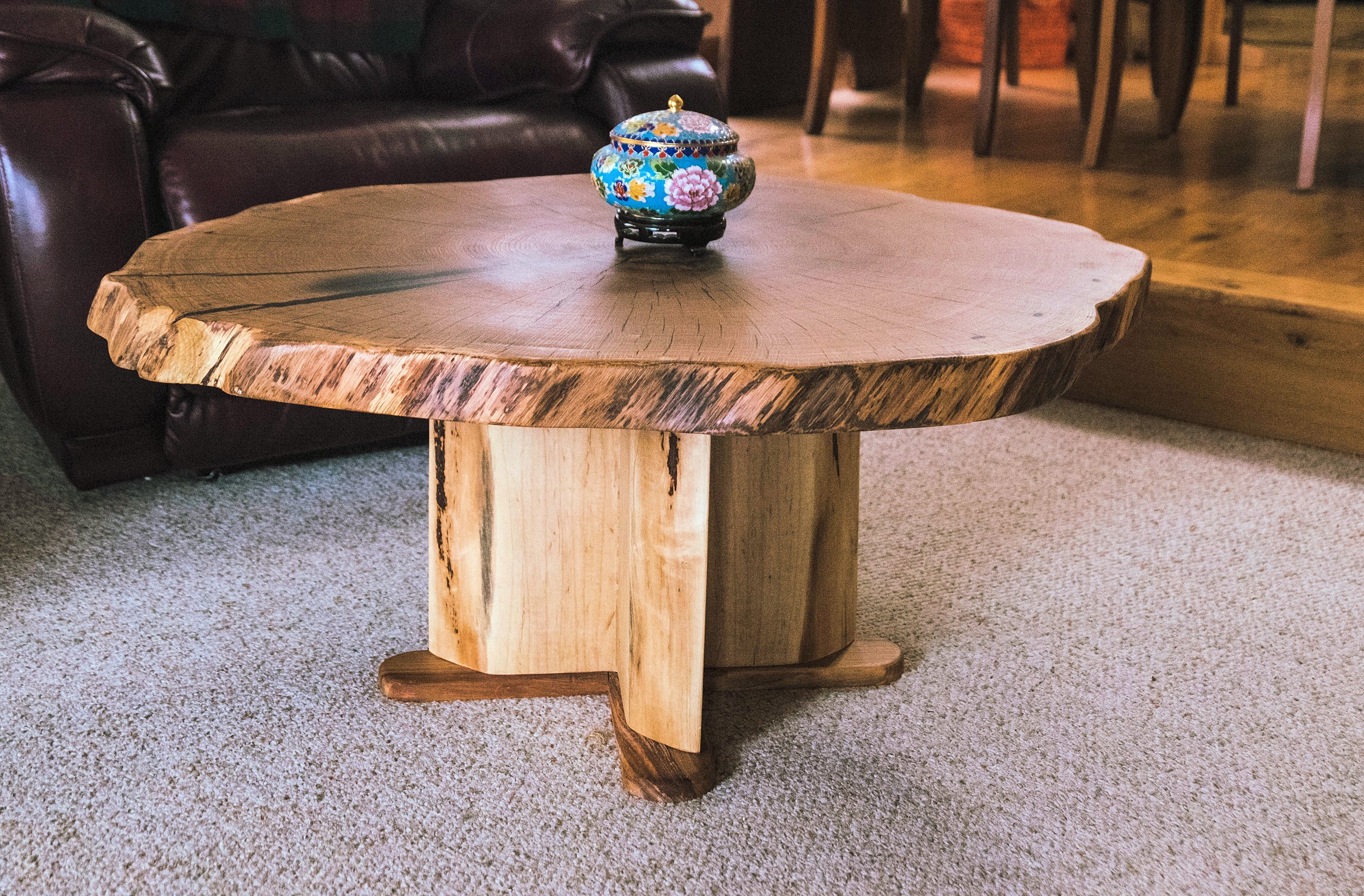 All Shapes and Sizes
We have a large selection of material to choose from to build the perfect piece in the perfect specie and size