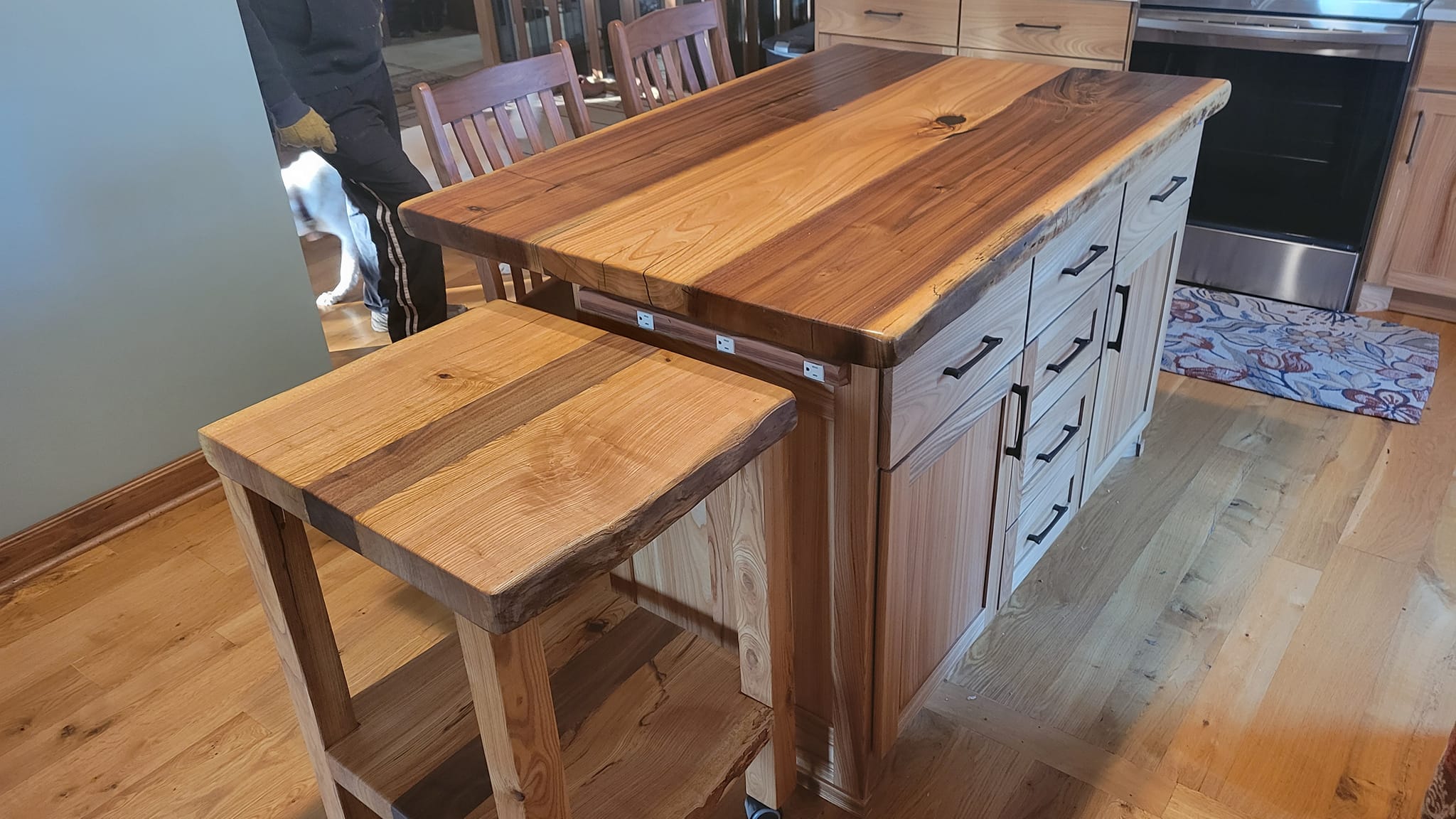 No veneer here. Want an heirloom that will last for generations? We can design and build it for you either from your wood or ours!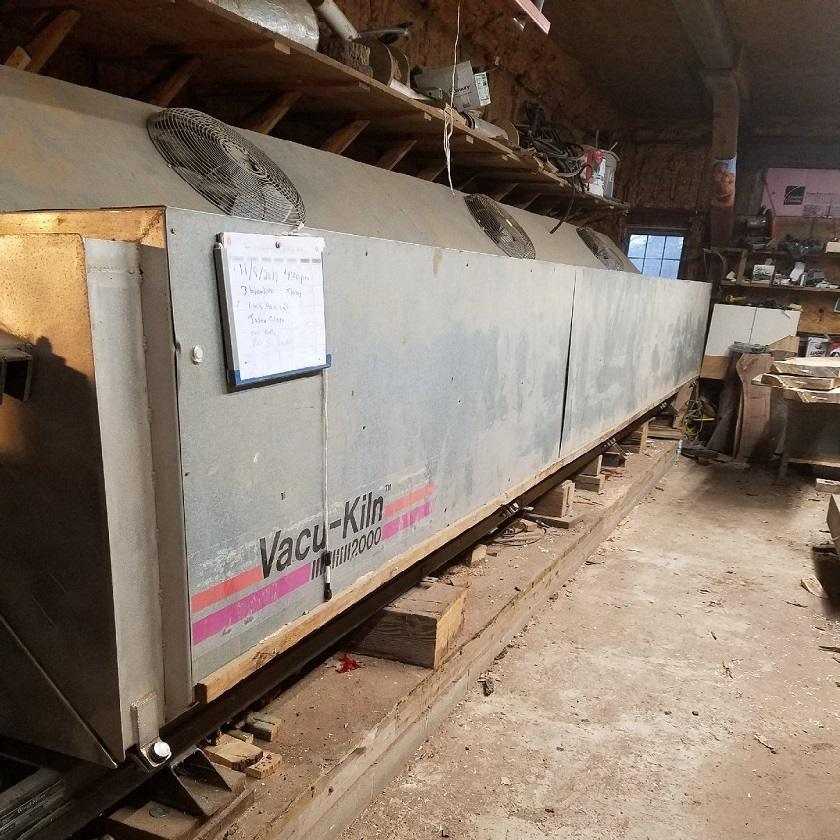 After sawing your lumber must be dried before you use it in your projects. Kiln drying your lumber will get you the most amount of usable wood in the least amount of time with the least amount of effort, space and staining.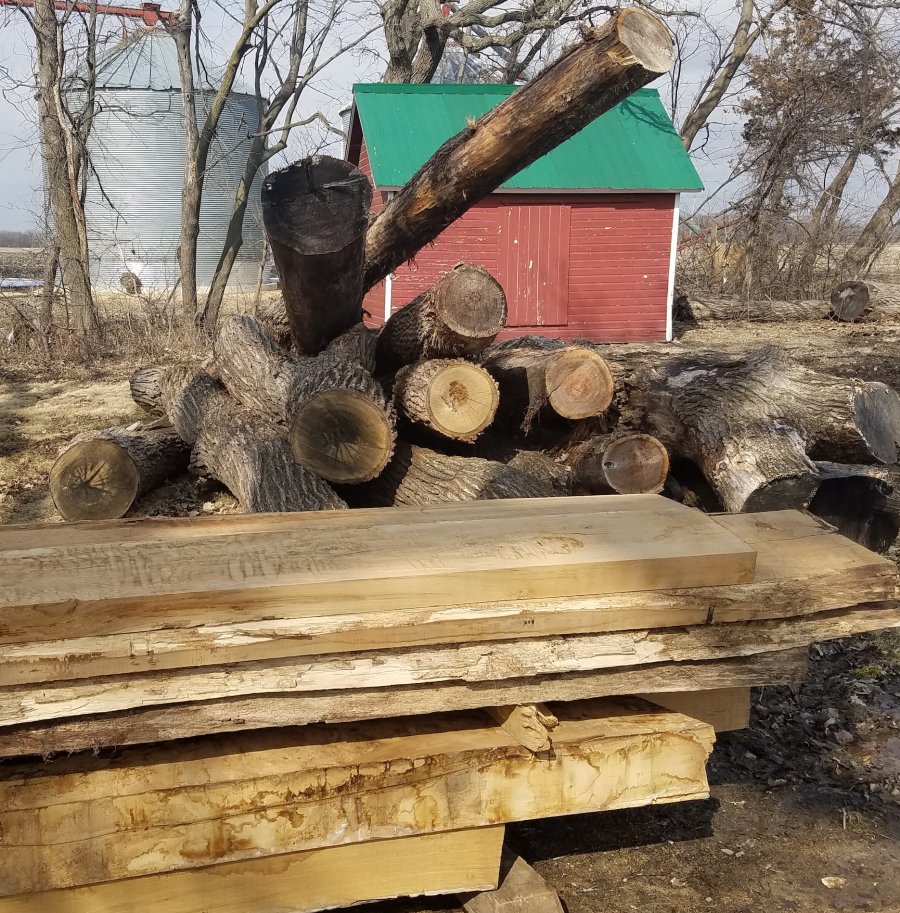 Want your logs sawn? Either way we'll cut the lumber and slabs to your specifications.